School programs demonstrating how Jill works as an Artist in Residence in National Parks are available.
During this presentation, she will take the students through the steps she goes through creating a piece of music from a natural inspiration in the Park. 
She can supplement this with photos and video if this is possible from a technical end in the school.
The program can be tailored to any age group and in either an indoor or outdoor setting.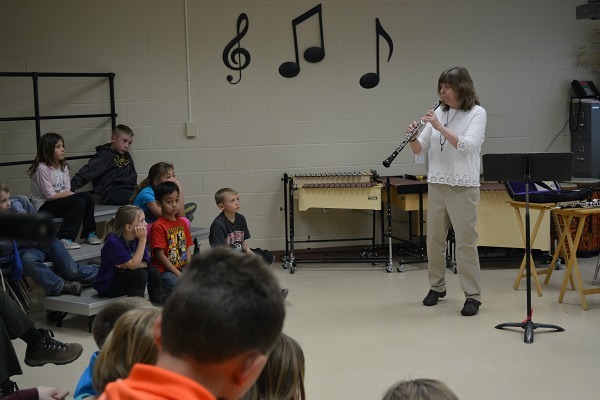 This is a clip of a school presentation near Glacier National Park by Jill Haley, an Artist in Residence at Glacier, about how she composes music in and about a National Park.